Professional wine presentation and storage - 

 

from wine racks to wine climate rooms

 
Int. pat. spring inspiration
---
Turn on the sound, lean back and enjoy the impressions of the holistic wine storage concept.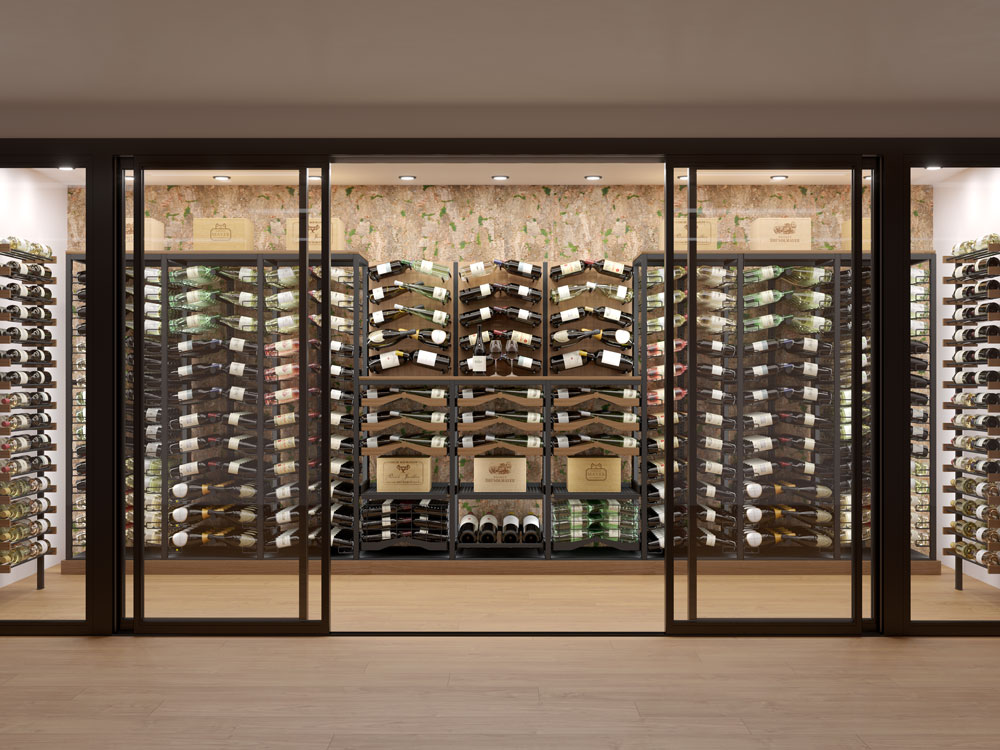 Our new lookbook is here!
---
The third edition of our product catalog is already in print. Product presentations, reference images and an overall impression of our int. pat. products are waiting for you.

Immerse yourself in the world of Xi wine systems an let our online Lookbook auch online inspirieren.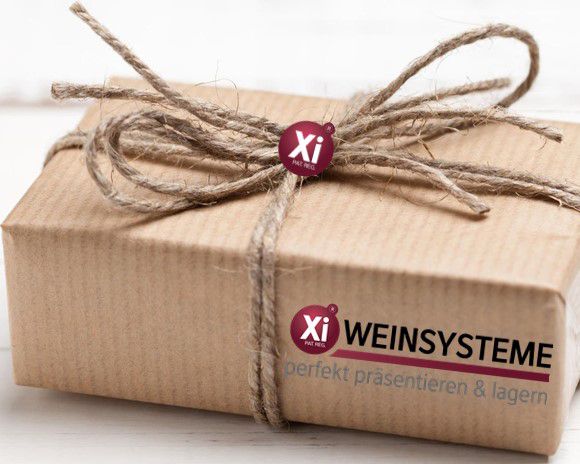 Good vibes also in difficult times
---
Are you still looking for the perfect gift? Do you want to do something good for yourself and lure your feelings of happiness out of the reserves in these challenging times?
Then click through our
online shop
or leaf through our
Lookbook
. And so that you don't buy a pig in a poke, we
advise
you or support you in your search for gifts.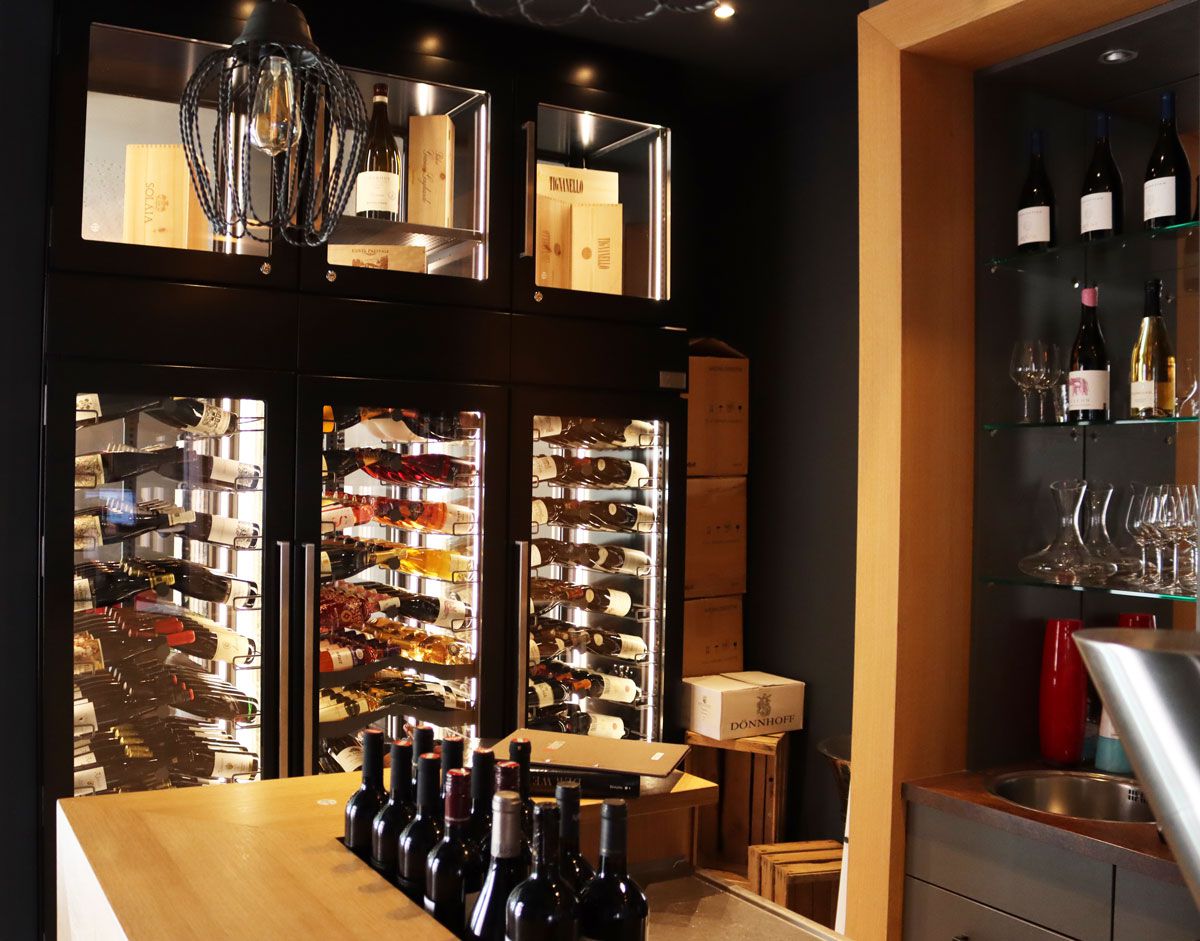 Xi Cool Premium as an eyecatcher in the bar and guest room
---
The Alexxanders in Chemnitz uses the 3-door, 4 sides glazed  Xi Cool Premium  as an eyecatcher and wall between the bar and dining room. Another design by Xi wine systems was recently implemented with the additional floor-to-ceiling wall units. Individual customer needs are our specialty. Send us your  request .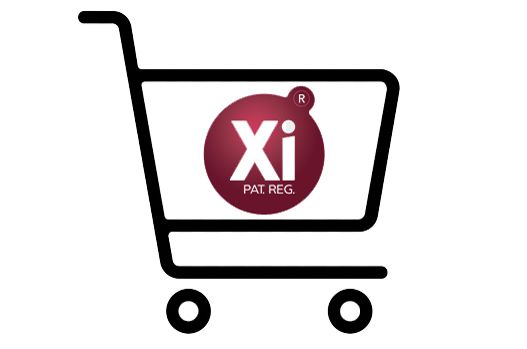 Online Shop is available
---
From now on you can browse through our new 
Online Shop
 from the comfort of your own home and our Xi wine systems can be delivered directly to your home with just a few clicks.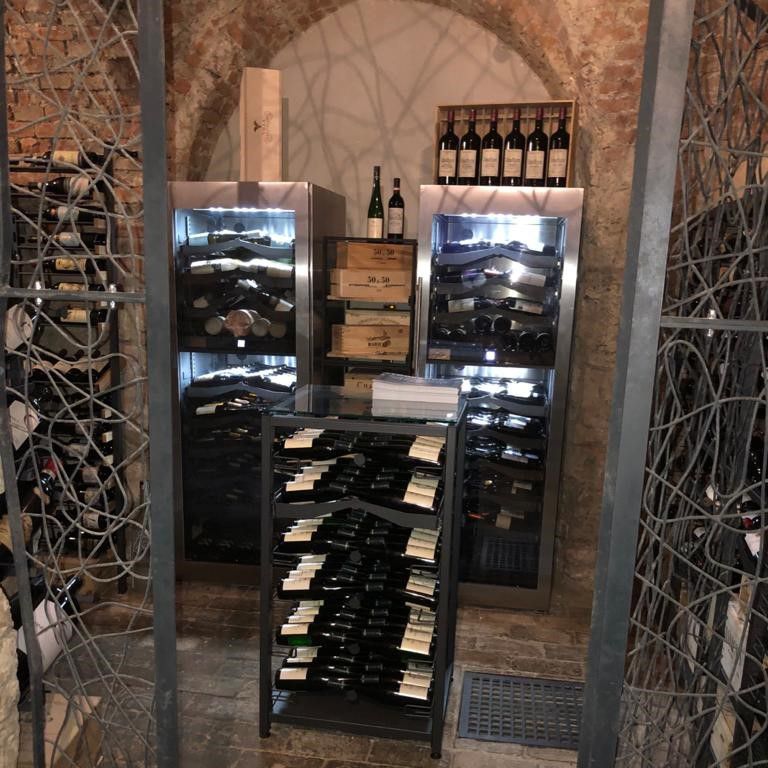 Xi wine systems recently opened in Vienna.
---
Now also in eastern Austria - experience Xi wine systems up close in the showroom in the wineBANK in Vienna.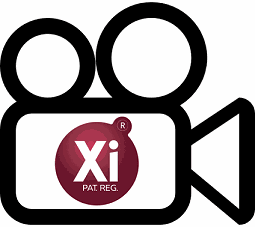 Video library with product presentations to browse.
---
New - our video library with product presentations is online!
In the respective categories you will find detailed information and descriptions of our int. Pat. Xi wine systems. For the optimal overall impression, let yourself be convinced by the additional presentations in our video library. Put together your acoustic and visual impressions along with the product specifications. 
Straight into the 
video experience
...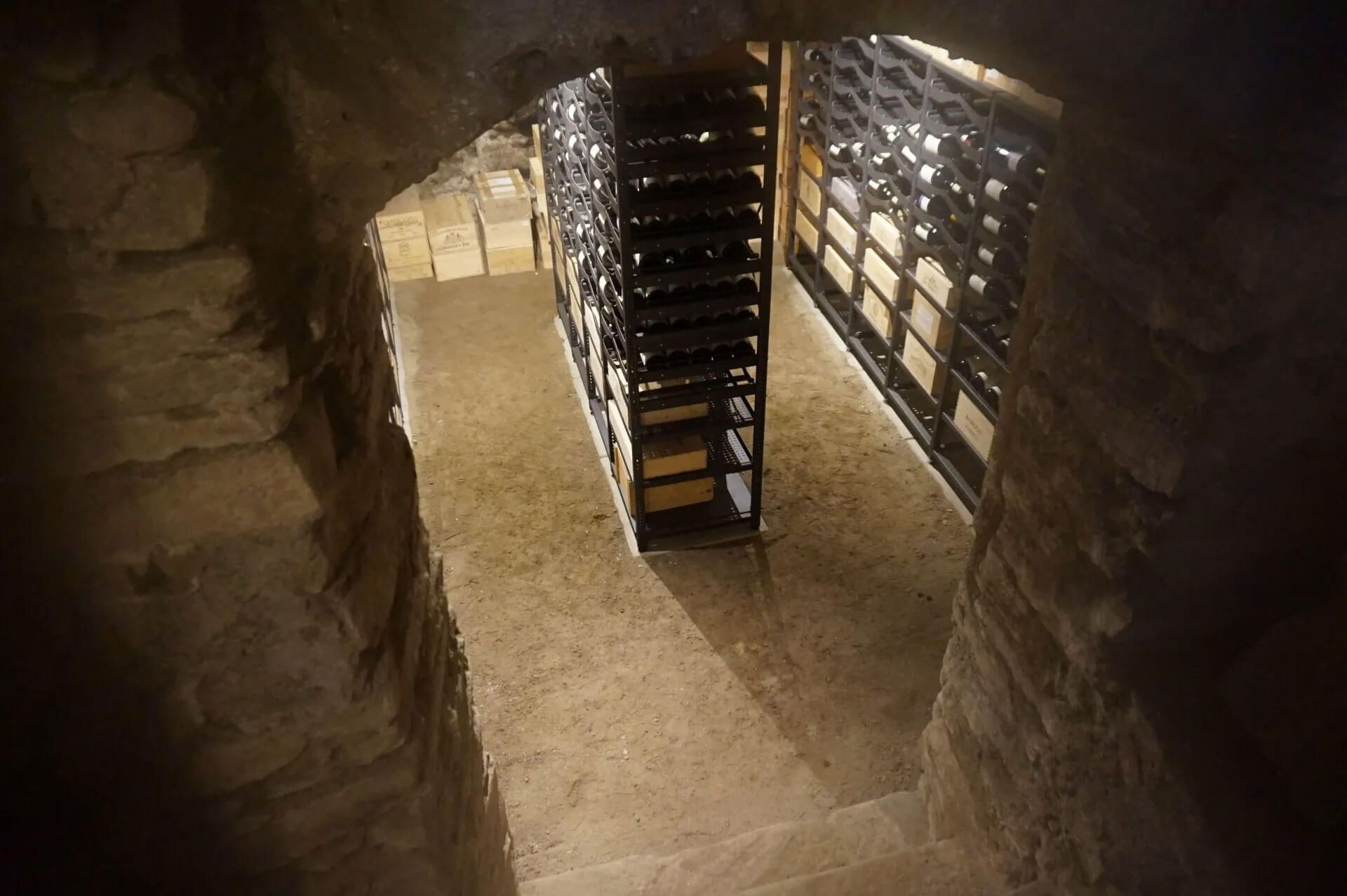 Where the home 
of wine is …
---
… where vineyards are seaming the danube in Austria we could place the whole equipment of a beautiful wine cellar.
Interested?
More information about our racking system you can find here.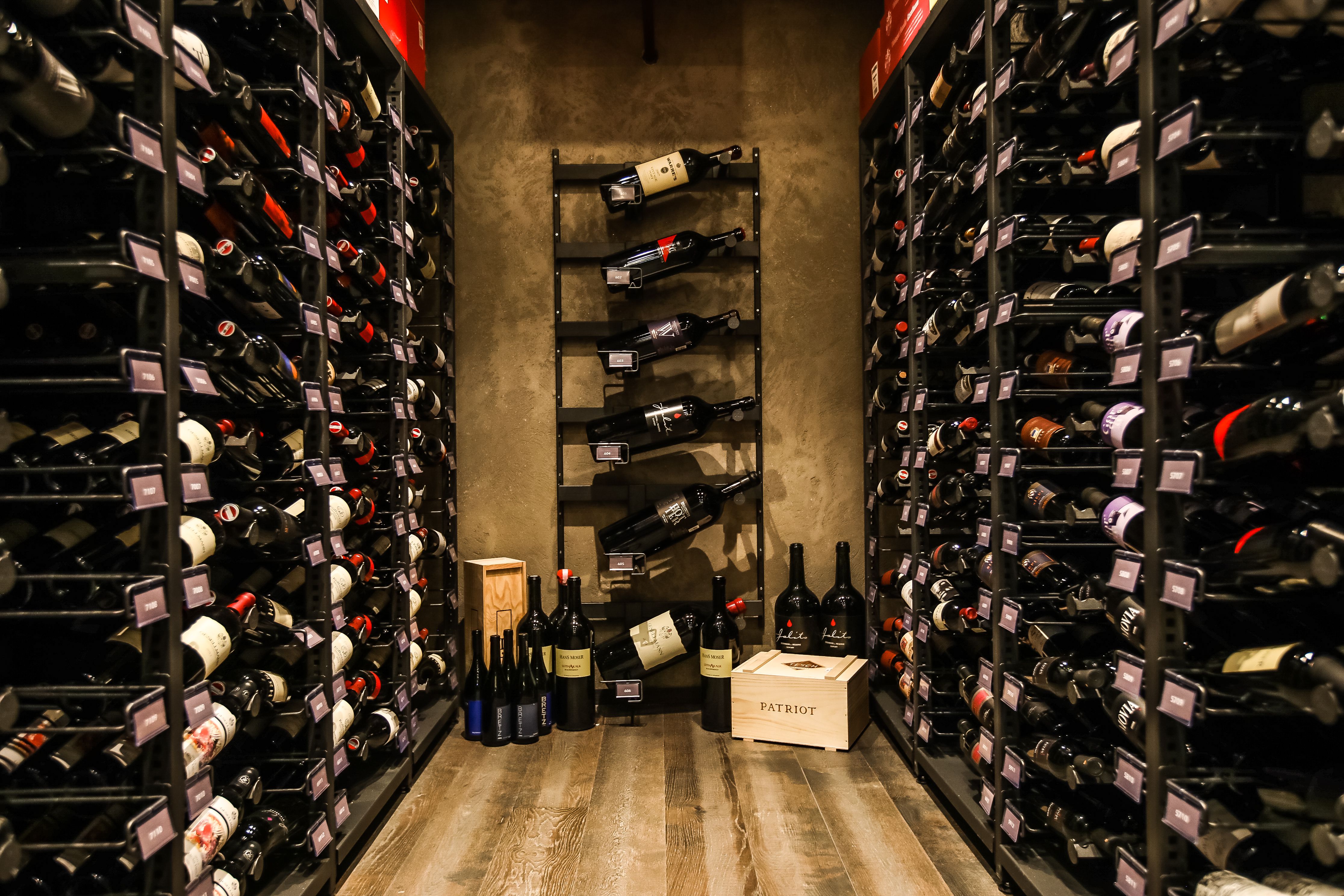 Top Vinothek for 4500
Bottles of wine?
Thank you, Xi-System!

---
The resort is one of the very first addresses for wellness and enjoyment. It is centrally located in beautiful Carinthia and offers a first-class all-round experience.  
In order to create optimal conditions for wine enjoyment as well, the white and red wine vinotheque in two air-conditioned wine rooms have been completely equipped with Xi:  
•  25 Xi Racks
•  2 Xi Presenter
•  2 Xi Grand wine racks for large bottles
•
4 Xi Cool wine cabinets
Interested? More information about our wine rooms 
here.
What you should consider for your wineroom planing!
---
When planning and building your wine room, there are a few important factors to consider. With this video you will receive
a documentation - we are always available for a personal consultation!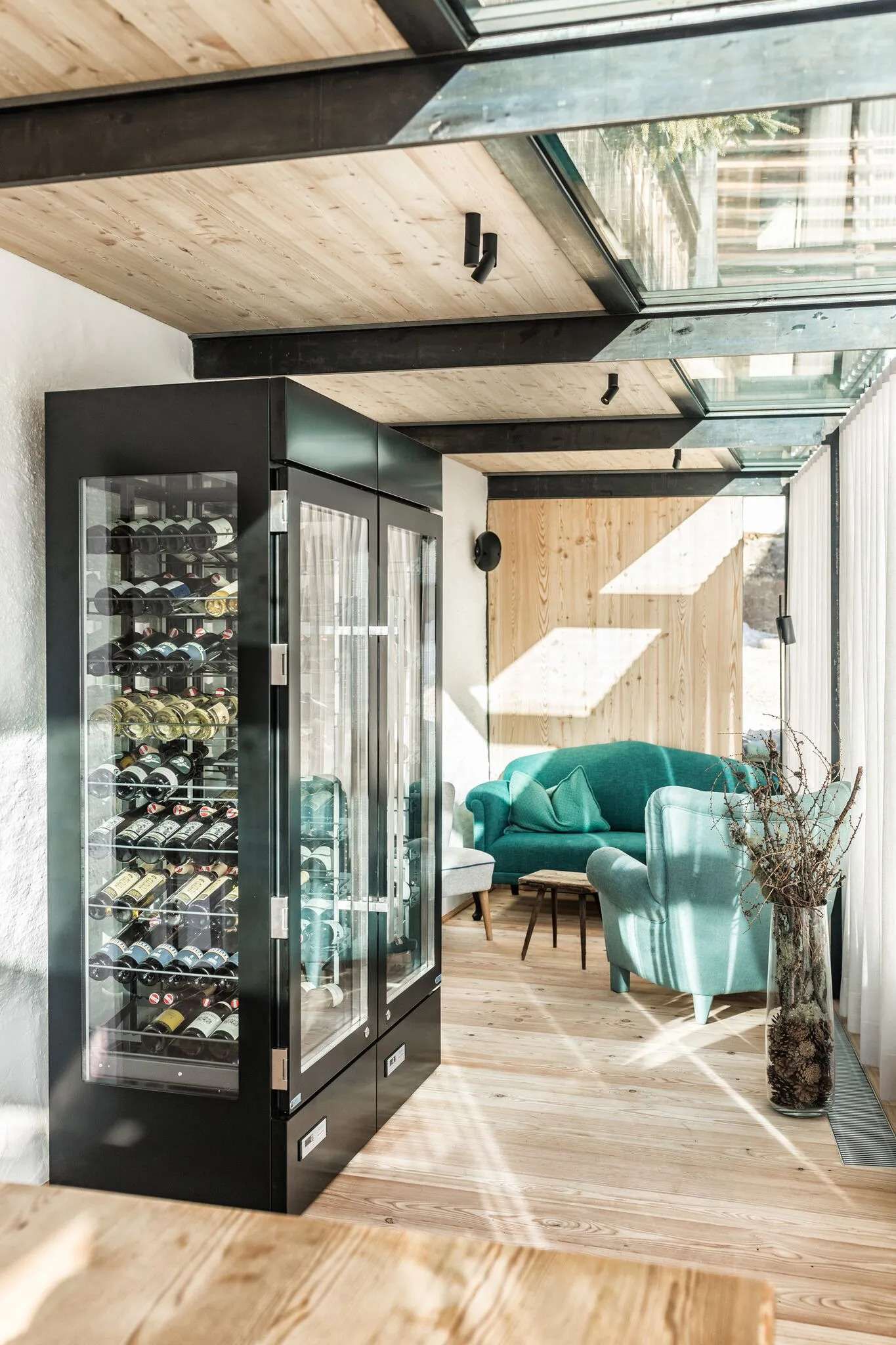 Mature  and full-bodied–
thanks to Xi-System 

---
Pure enjoyment of life - through the satisfaction of all the senses. Don't worry, we at Covini feel only responsible for your sense of taste. The rest comes naturally. 

But not with wine. For it to reach the right degree of maturity that it - and you too - deserve, it must be stored in the best possible way. And this is achieved by our patented Xi-System. Several factors are important for this: protection from sunlight, constant temperature and a certain humidity. And: your fine wine does not like vibrations at all. 

Who can do that? Our new generation of wine cabinets meets all these requirements. Playfully. And a little more. Immerse yourself in professional wine storage and climate control with our Xi Cool Basic model. You will never want to leave your wine cellar again. Curious?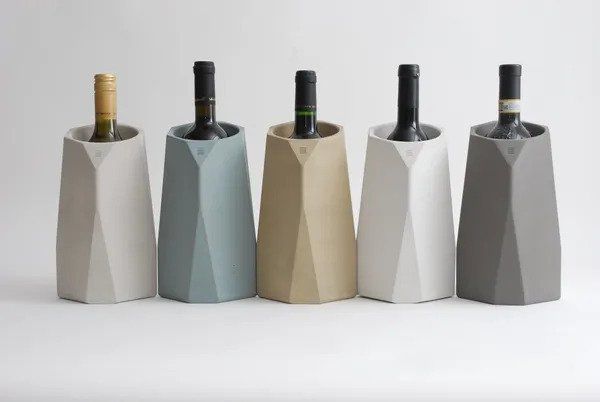 Wine cooler powered by
Xi-System

---
Champagne, white wine, Prosecco & Co - a sparkling experience. But only with the right temperature: And that should generally be between 4 and 6 degrees Celsius. Also applies to Prosecco and friends. Vintage champagnes and white wines also like a slightly warmer temperature - around 8 to 12 degrees Celsius - because of their more intense aromas. As you like it.
So that the fine wines can be kept cool in an equally noble atmosphere, Markus Scheffknecht from Covini brings something very special to Europe for you: CORVI wine and sparkling wine coolers from INTOCONCRETE. Impressively beautiful in design, functional and aesthetic due to the material - concrete sends its regards.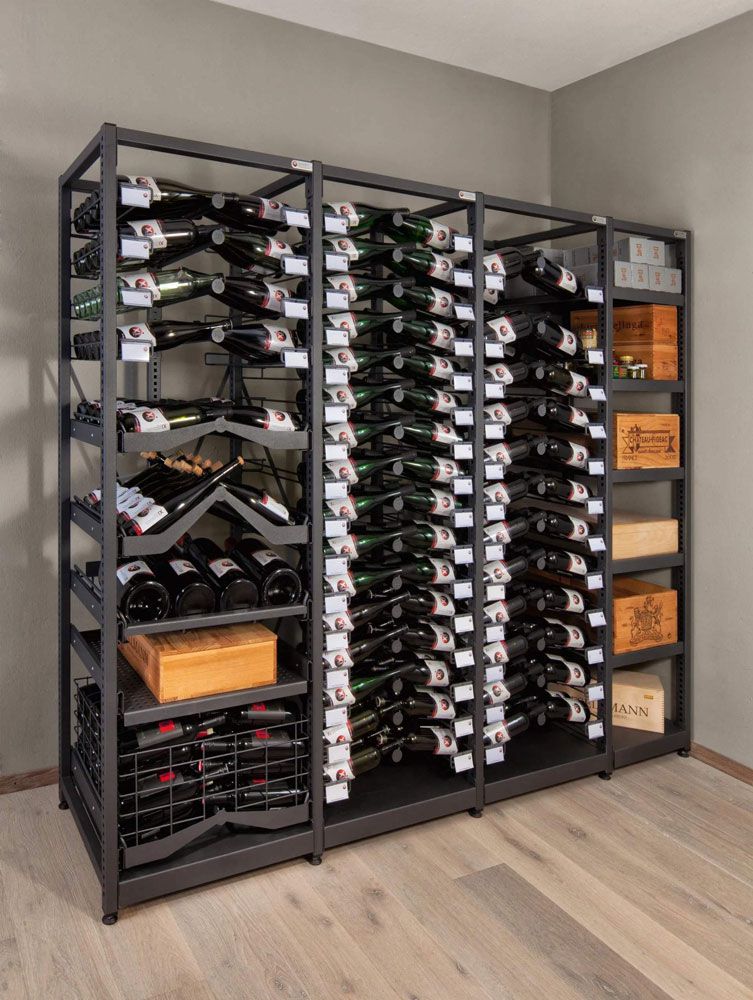 Xi wine systems –
Revolution in the
wine world   

---
One small step for mankind ... Yes, yes, we know the saying. Xi wine systems may have nothing to do with moon landing, but it is revolutionary: wine storage and wine climate control at its best. The history of Xi Wine Systems? Actually quite simple: large wine collection with noble and finest wines, but unfortunately too small wine cellar. The wine connoisseur's ingenious solution: wine storage with crossed bottle necks. With this the X-idea was born. Ingeniously simple, with numerous advantages: professional wine storage and dignified presentation. Want more? 


NEW PRODUCT! 

Xi Cool Pro. The new generation of wine climate cabinets.



NEW PRODUCT! 

Xi Cool Basic. The new generation of wine climate cabinets.



Video Xi Weinsysteme @ PROWEIN 2018:
---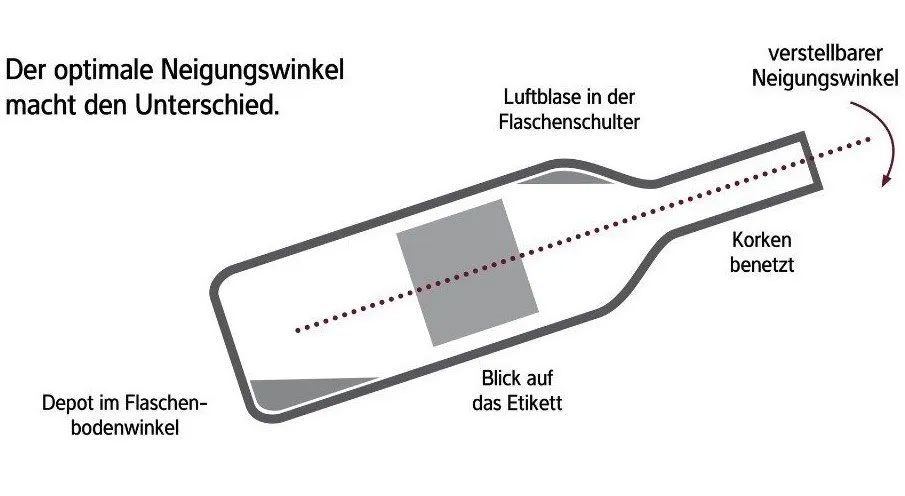 Unique advantages through
the internationally patented
Xi System:
---
•   Optimaler Neigungswinkel der Flaschen: benetzter Korken,
    Luftblase auf kleinstem Raum in der Flaschenschulter, Depot im
    Flaschenbodenwinkel
•   Perfekte Übersicht: Blick auf die Etikette, kein langwieriges Suchen,
    einfache Bestandsinventur
•   Effiziente Nutzung: Maximale Lagerkapazität mit direktem Zugriff
    bis zur letzten Flasche
•   Universelles System: 99% aller Flaschenformen- und -größen bis 6
    Liter lagerfähig
•   Modulares Prinzip: Flexibel kombinierbares Zubehör, umrüst- und
    erweiterbar nach Bedarf

Do you have questions about the perfect
Wine storage and presentation? 
Please contact us for more information.
Contact for professional Xi solutions
---
---