Xi - The X-idea - patented wine storage
with crossed bottle necks
---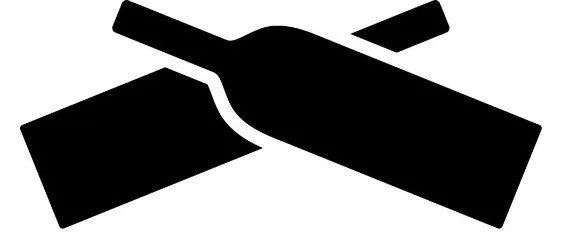 An idea revolutionises the wine
world.
---
The story of Xi Wine Systems starts with a large wine collection and a too small wine cellar. The wine connoisseur ingenious solution: wine storage with crossed bottlenecks. The X-idea ("Xi") was founded. With Xi, wine enjoyment begins with the storage.
Five systems. Perfect wine enjoyment.
---
The solutions of Xi - Rack, Cool, Presenter, Shop and Grand - present your wine at its best: clear, space efficient, professional. Experience large storage capacity on smallest space - with clear view on the label and easy access. From the Bordeaux bottle to the 30 liter bottle, all different wine bottles find their place in an optimal inclination.
The X-idea is based on a holistic wine concept: 360 °. The sophisticated Xi systems are the link between professional wine growing and optimum wine enjoyment. Fascinated by the idea, it was internationally patented. Since then
Xi wine systems stands as a synonym for clever solutions around wine storage, wine presentation and wine climatisation.
Whether for the private wine cellar, the gastronomy, the wine shop or the wine trade - wine connoisseurs choose Xi. Because the true wine connoisseur can be recognised by how he cultivates his wines.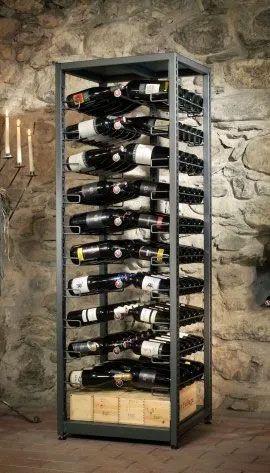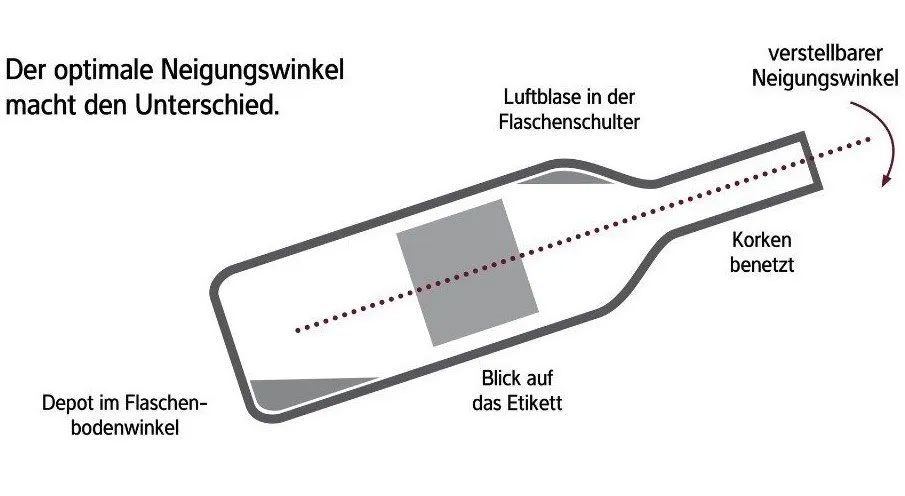 Unique advantages of the internationally patented Xi system:

---
• Perfect, adjustable tilt angle for all bottles:
• Moistened cork at any time, air bubble in the bottle shoulder >> Long-term storage without loss of quality
• Wine dregs accumulated in the bottom corner >> Easy to decant
without waiting


• Perfect overview: View on the labels to avoid extensive searching
• Efficiency:
• Biggest storage capacity of all systems on the market
• Direct access up to the last bottle
• Simple stocktaking
• Universal system: suitable for 99 % of all bottle types & sizes (until 6 litres)
• Modular principal: adjustable and expandable according to (changing) needs; flexible, combinable accessories
• European high-quality product: Austrian invention, European production, dampproof product: Ideally suited for moist cellar rooms through galvanized and powder coated steel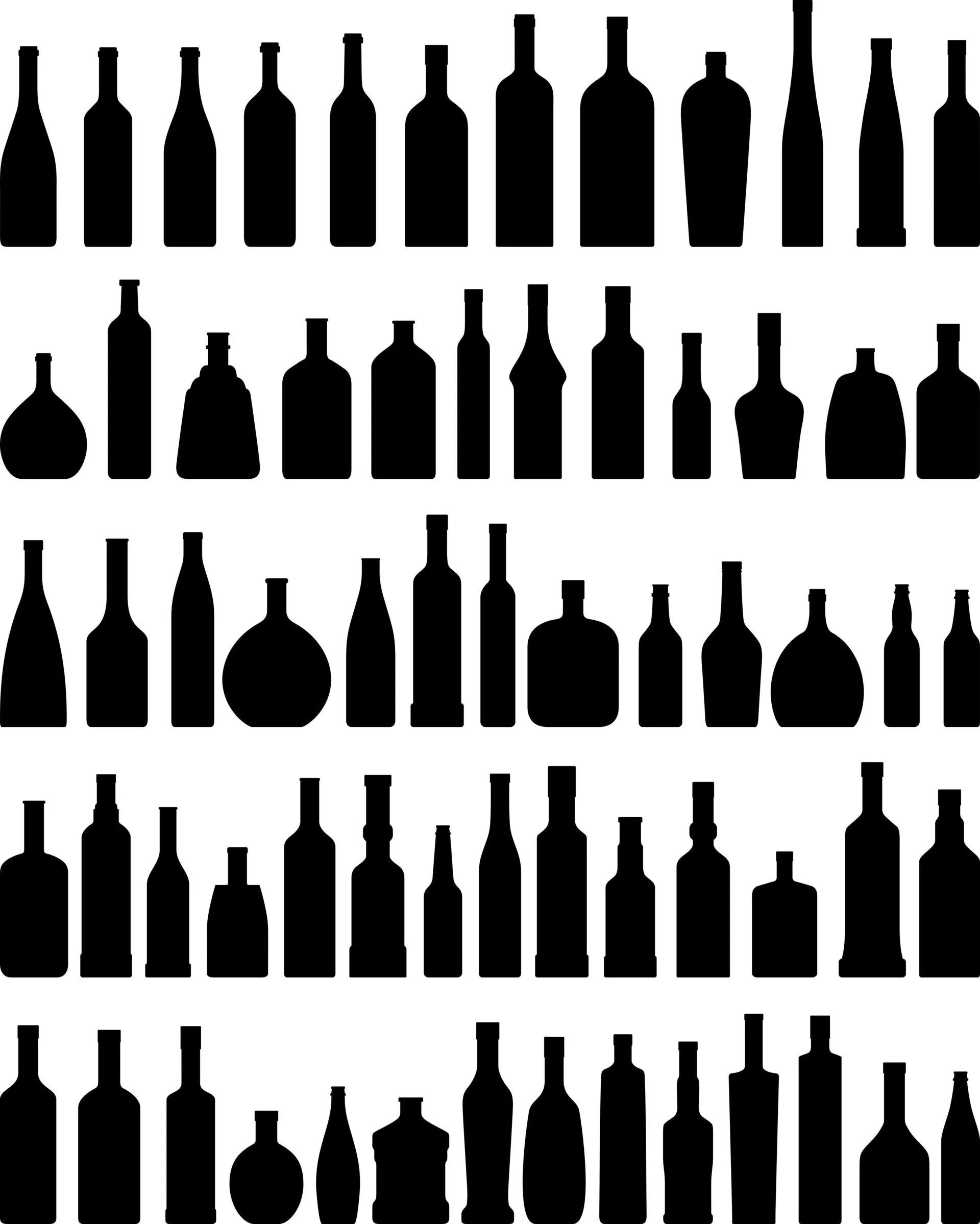 For 99% of all bottle types and sizes

---
Normal wine racks or wine climate cabinets are designed for Bordeaux bottles. With Xi wine systems 99% of all bottle types and sizes are storeable. No matter what bottle shape, nothing moves, nothing tips over:

• Bordeaux- und Burgunderflaschen
• Bocksbeutel
• Riesling- und Schlegelflaschen
• Champagner-, Prosecco- und Sektflaschen
• Halbflaschen (0,375L)
• Magnumflaschen (1,5L)
• Doppelmagnumflaschen (3L)
• Imperiale (6L)
• mit Xi Grand bis zur Melchisedech (30 L)