Xi Cool - The wine climate control cabinet for wine cellar
and wine room for wine storage
---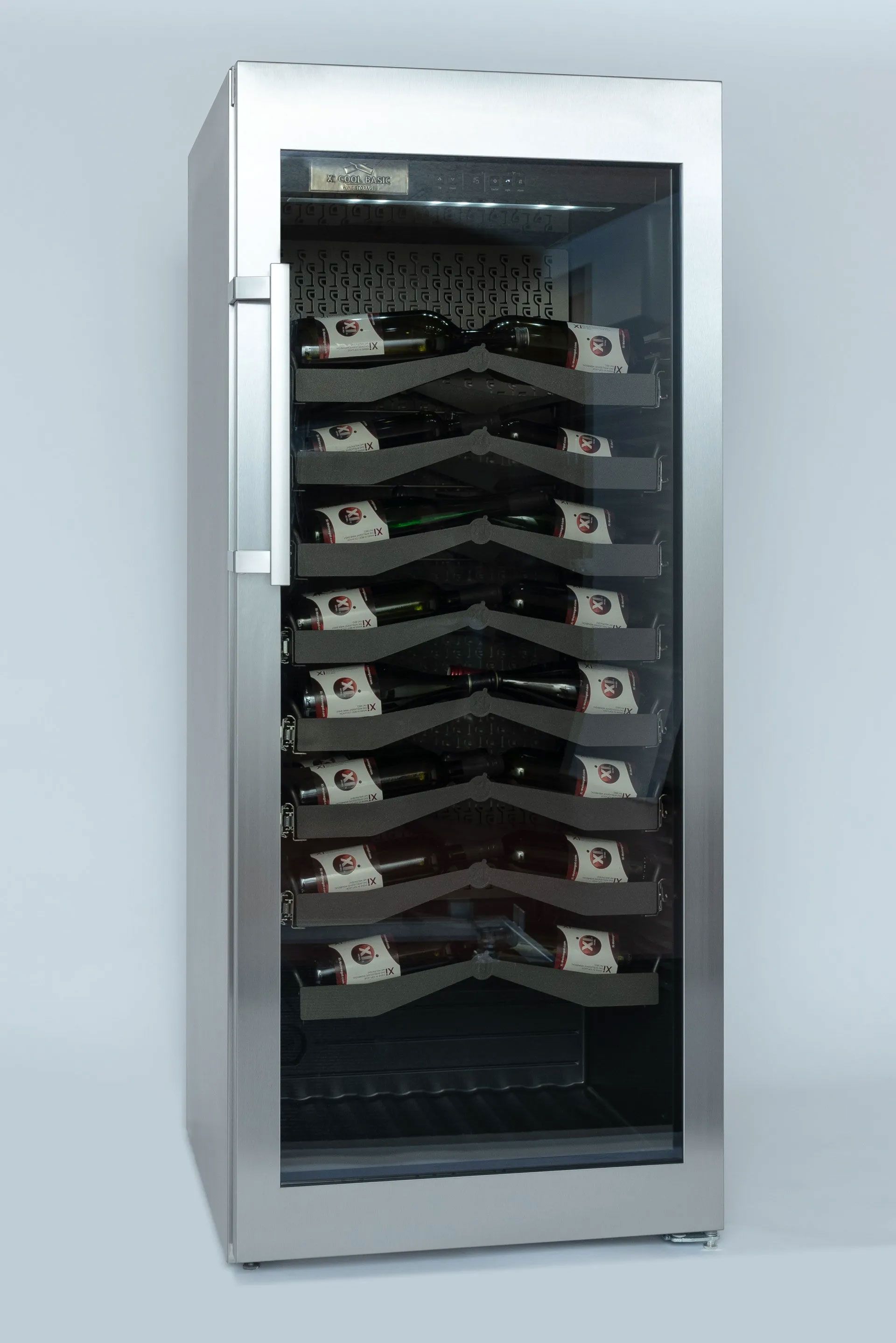 Xi Cool Basic
The new generation of wine
climate cabinets
---
The Xi Cool Basic Weinklimaschrank  combines filigree design and high quality technology with the professional interior of Xi.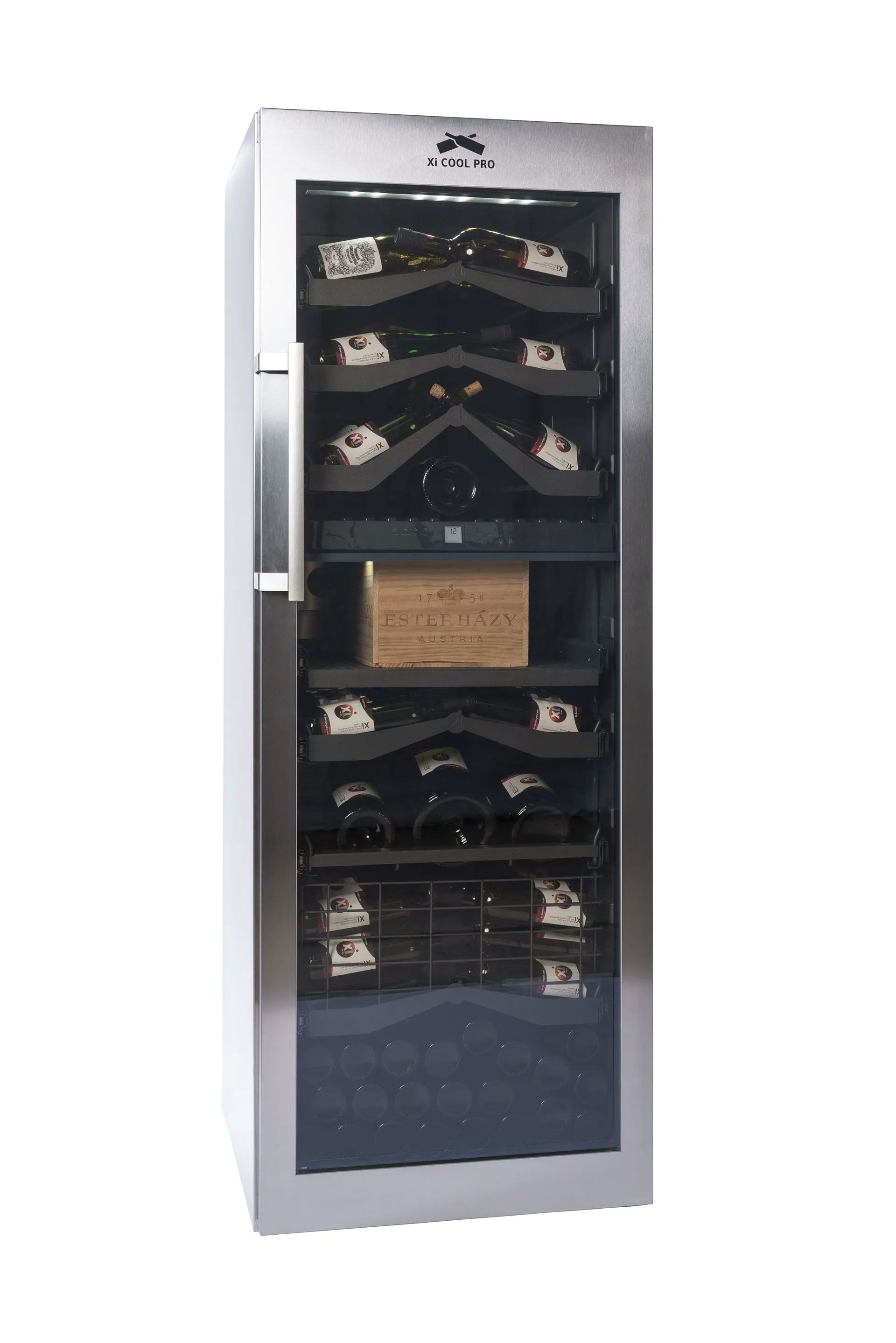 Xi Cool Pro
The new generation of wine
climate cabinets

---
The  Xi Cool Pro Weinklimaschrank kombiniert filigranes Design und hochwertigste Technik mit dem professionellen Innenleben von Xi.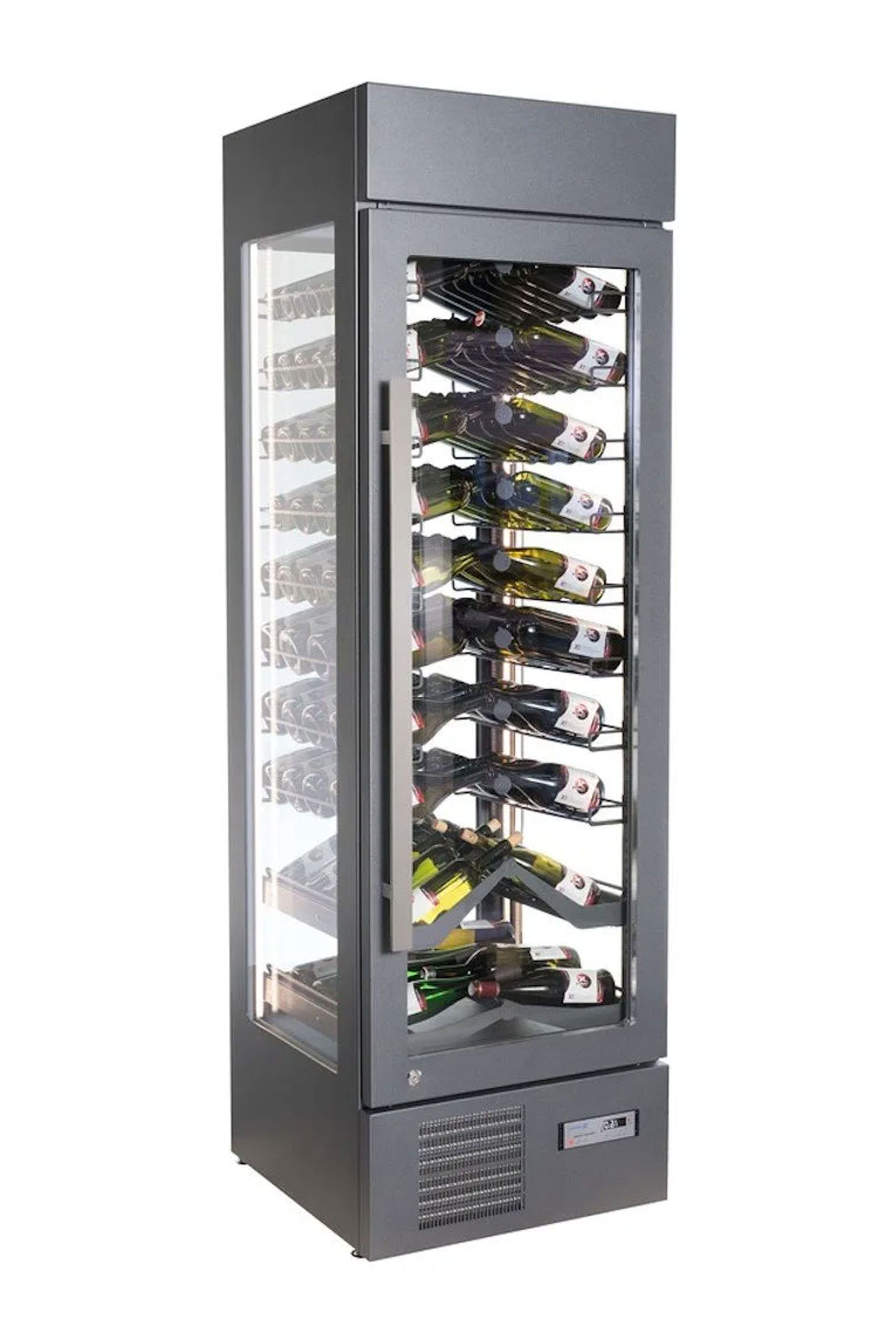 Xi Cool Premium
The silent, temperature controlled vendor
---
Der Xi Cool Premium Weinklimaschrankresents the wine perfectly - with up to 4-sided glazing from all sides.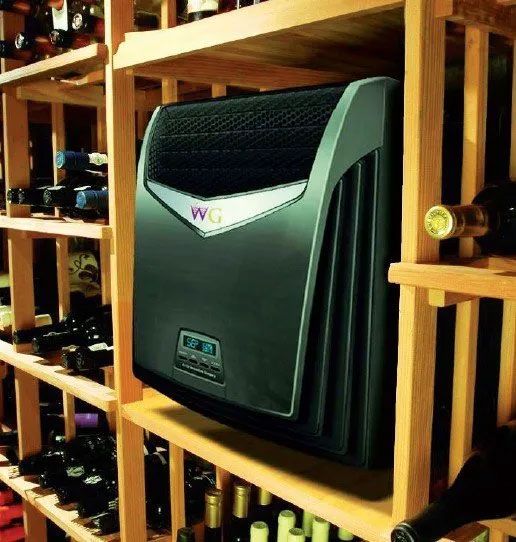 Wine climate cabinets
Precisely controlled temperature and humidity
---
Weinklimageräteare ready to plug in solutions for air conditioning your wine room.