From upmarket local restaurants and international trading companies to top winemakers and private
connoisseurs – wine lovers from all around the world are part of the impressed clientel of Xi wine systems.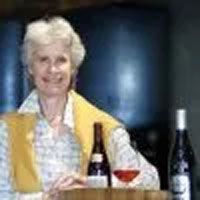 "The most elegant way to store wine bottles of different sizes neatly arranged on small space. The high product quality of these unique wine racks gives the stored wine the perfect castle worthy framework."
Helene v. , Gugelberg,Castle Salenegg Vineyard, Salenegg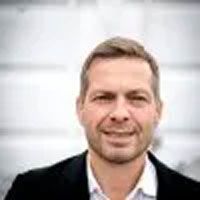 "With my art hotel concept, I would like to combine history with modernity and provide a setting for contemporary art. Our wine archive – a modern Xi wine refrigerator embedded in 660-year-old stone vaults – perfectly reflects this line of thought."
Andreas Gfrerer , Andreas Gfrerer, Managing Partner artHOTEL BLAUE GANS, Salzburg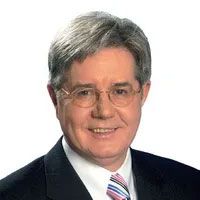 "We were looking for a comprehensive enhancement to our quality wine range, as we recognized that the customer demand for high quality wines increased rapidly. With the products of Xi wine systems we were able to visualize our ideas for wine compentence with an Austrian innovation."
Gerhard Degen , former General Manager of Metro C&C Austria at the inauguration of the new Xi wine department in Vienna-Vösendorf.

You want to know more about 
the Xi concept?